NY Lake Association Receives $100K Grant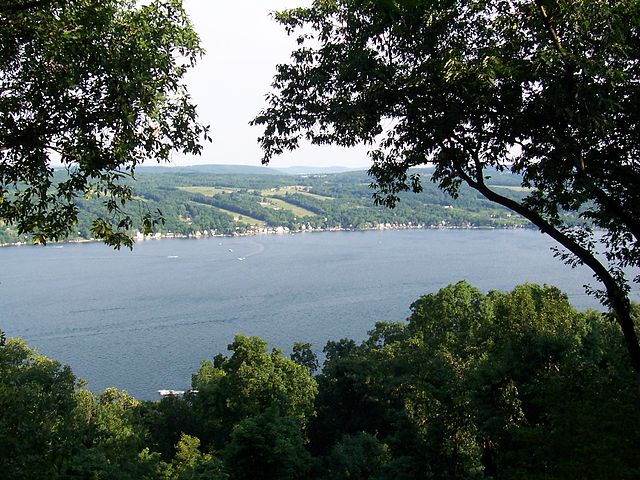 Keuka Lake. Credit: Theghostofmojo - Own work, CC BY 4.0, wikimedia.org



     A $100,000 from the New York Aquatic Invasive Species Spread Prevention Grant Program was recently awarded to the Keuka Lake Association (KLA). The Association will be matching this grant with an incremental 25 percent in kind match, spread over a three year period.
     "Over 90 percent of the funds will be used to hire four boat stewards to staff the high volume launches on Keuka Lake-- to include Penn Yan, the Keuka Lake State Park in Branchport, Urbana and the new kayak livery at the Fingers Lake Museum. Other funds will be used for for uniforms, the construction of Aquatic Invasive Species Disposal Stations at some launches and necessary supplies," said KLA President Bill Laffin. 
     "The uncontrolled spread of aquatic invasive species like hydrilla and Eurasian watermilfoil would devastate regional tourism economies and cost local communities hundreds of millions of dollars and thousands of jobs," said State Senator Tom O'Mara (R, C,I-- Big Flats).
     24 projects were awarded funds as part of the grant program, ranging from $36,000 to $100,00. The original article is available here or through the link below.