Ohio Seeks Help with Phosphorous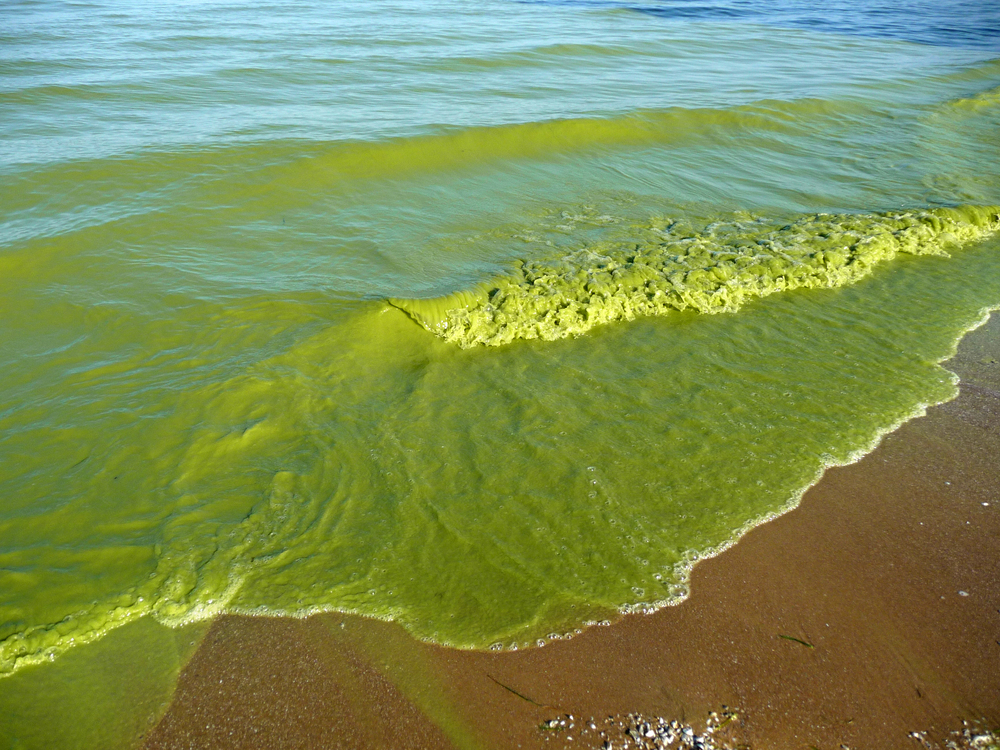 Image via cdn.phys.org).



     Ohio's governor and environmental chief are asking some of their neighbors to cut down on runoff, particular phosphorous. The main sources targeted are farm fields in Michigan and Indiana, leaky septic tanks in southern Canada and Detroit's waste-water plant. 
     "We can't do it alone, and they can't do it alone," said Craig Butler, director of the Ohio Environmental Protection Agency. "I think everybody really understands that we need collaboration." 
     Regulations adopted by Ohio in the past year include bans on spreading manure on frozen and rain-soaked fields and required training for farmers wanting to use commercial fertilizers. $17.5 million in federal money is also available for the planting of strips of grass and cover crops to help absorb and filter phosphorous.   
     For the full article click on the link available below.