Oregon Invasive Weed Awareness Week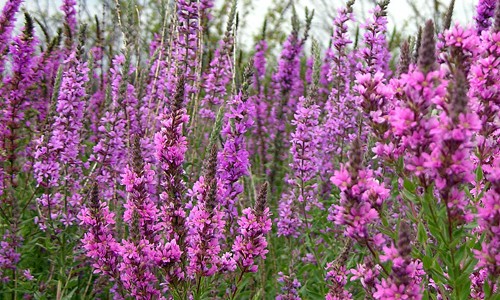 Purple loosestrife, one of Ohio's most pesky invasives (image via chesapeakebay.net).



     May 17-23 has been declared Invasive Weed Awareness Week by Ohio's governor Brown. This year's theme, WATER (Weeds Attack Threatened Environmental Resources), is in response to the growing concern over natural resources. 
     Most of the 128 state listed weeds have some impact on watershed health as a whole," says Tim Butler, manager of the Oregon Department of Agriculture's (ODA) Noxious Weed Control Program. "A lot of the aquatic weed species directly impact water systems."
     The ODA's new outreach program, "Play. Clean. Go." is their most recent attempt at communicating to boaters and other recreationists the importance of cleaning their boats, and boots, to prevent spreading species from one water body to another. 
     To check out the in-depth article click on the link available below.