Phragmites in Porter County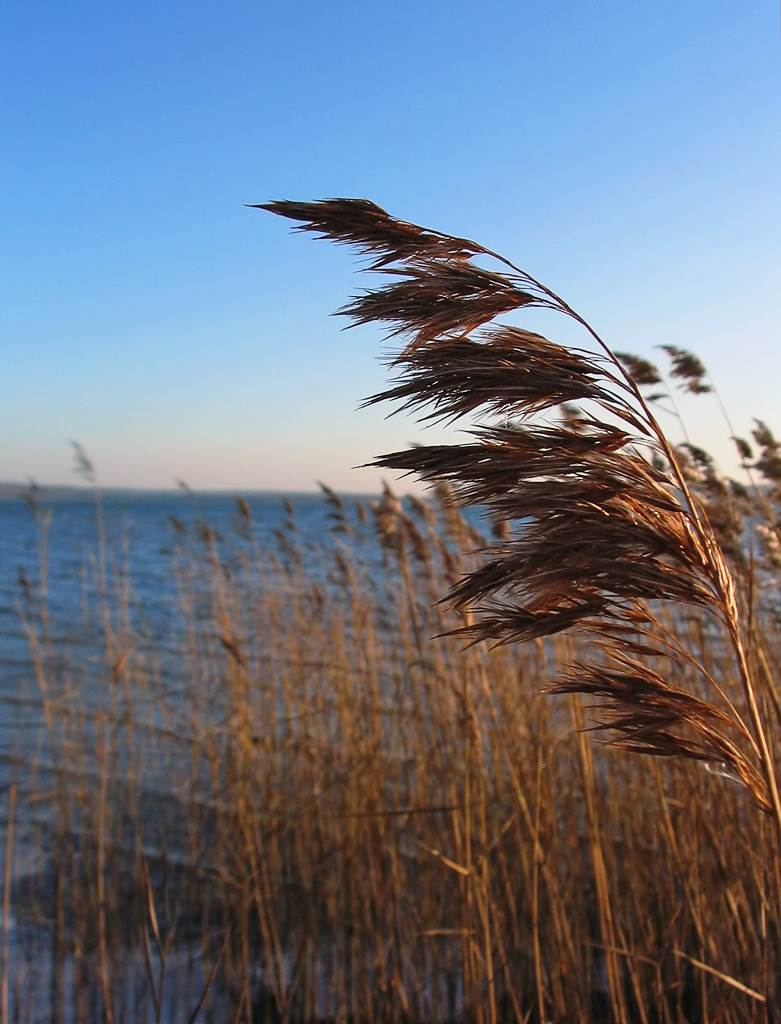 Phragmites. CC BY-SA 2.0, Wikimedia.org



     Ill. -- Officials in Porter County will be targeting phragmites and cattails over the next few months, focusing on clearing, repairing and enhancing retention ponds. "It's so ponds function as they're supposed to," said Mike Novotney, engineer and program director for the county's department of development and stormwater management.  
     As far as cost per pond, that will vary from $400 to $1,000 depending on the amount of invasive species present. "A lot of it [the cost] is probably going to be mowing (the invasive species) down," said Bob Thompson, director of the county's department of development and storm water management.
     Stands currently being cut down were sprayed with herbicide in September, and mowing will continue through late March or early April.
    For the full article click here or on the link available below.