Phragmites Spreads in Canada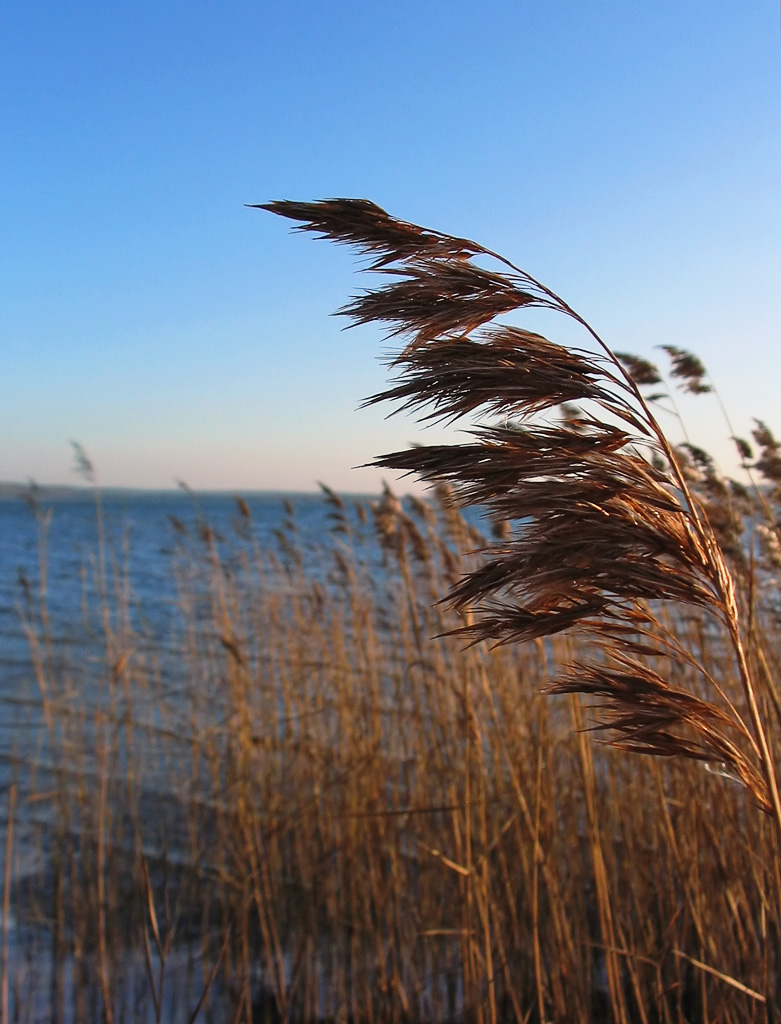 "Phragmites australis Schilfrohr". Licensed under CC BY-SA 2.0 via Commons - here



      "It sounds weird for me to be saying this as a wetland ecologist, but we need herbicides that we can put into wet areas to deal with phragmites," said Janice Gilbert, co-chair of the Ontario Phragmites Working Group. "And the reason for that is we don't have any other means of dealing with this plant, when it gets to some large extent. And, I'm talking of hundreds of acres of massive stands of phragmites."
     And others in the area are calling for improved infrastructure, financial and logistical support, as well as better herbicides to manage the invasive. "Due to the significant, negative impact of this plant, non-action is not an option," said Luke Charbonneau, chair of the Saugeen Valley Conservation Authority (SVCA). "Because this plant grows so rapidly once established, the longer the plant is ignored the more effort and money is required to get it under control." Calls are also made for easier and quicker access to water-safe herbicides as well as aerial application. 
     Stands of the invasive reed are pervasive throughout southern Ontario, with more appearing across northern Ontario and the northwest. 
     The original article for the first half is available here from cbc.ca, while the second half's original article from thepost.on.ca is available here.