PLM Lake & Land Management Begins First Round of Treatment for Hydrilla
     Aquatic specialists with PLM Lake & Land Management began the first treatment for Hydrilla in Lake Waccamaw Tuesday. The specialists are spraying an aquatic herbicide called Sonar®, from SePRO Corporation, over about 1,000 acres of the 9,000 acre lake. The herbicide will sink to the bottom of the water and kill the Hydrilla.[p] Experts said it could take days or weeks before the Hydrilla starts to die. Specialists said they will continue doing follow up treatments for the next few years. According to a spokesperson for North Carolina State Parks, of nearly 40 state parks, Lake Waccamaw is in the top two in regards to having the most unique ecosystem.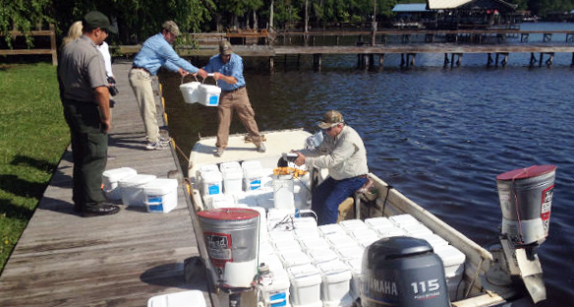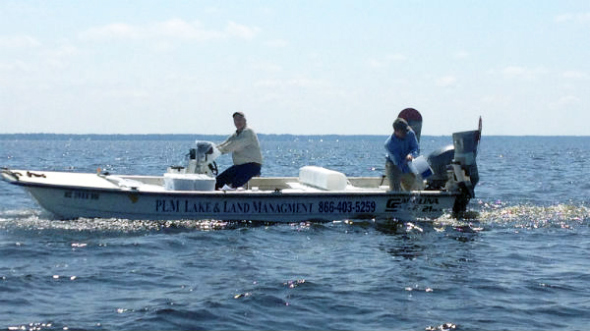 Sonar is a registered trademark of SePRO Corporation. Always read and follow label directions.