Power Washing to Prevent Invasive Spread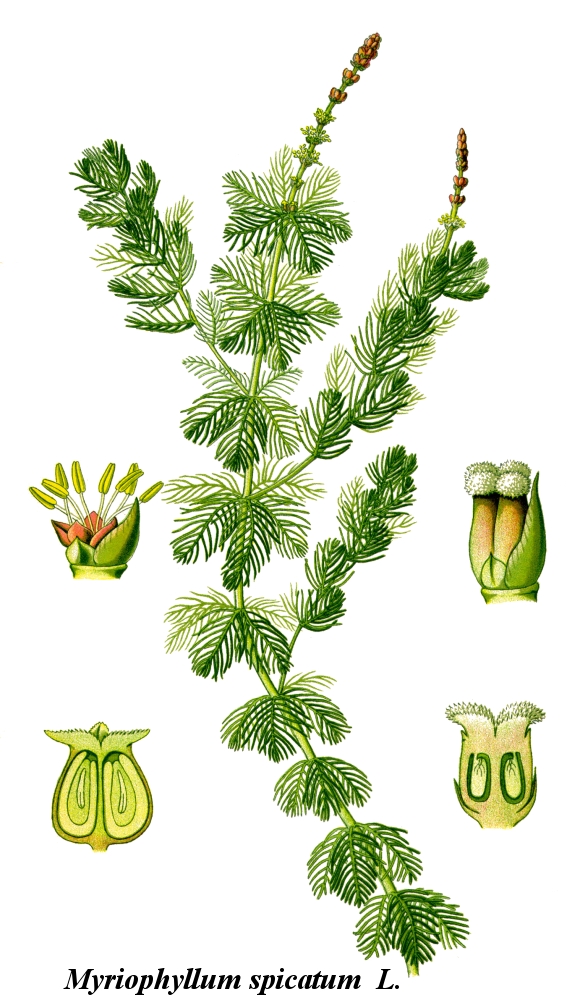 Eurasian watermilfoil. Credit: wikimedia.org



     Michigan State University employees were at the Hayes State Park boat launch in Cambridge Township, Michigan, working to prevent the spread of aquatic invasive species in Lenawee County. Asking owners permission to powerwash their craft before and after using Wamplers lake, the mobile boat wash will be the first of several efforts in the state this summer to help prevent the further spread of invasives.
     A cooperative effort between MSU, the U.S. Forest Service and the Michigan Department of Environmental Quality, the boat washes aim to remove zebra mussels, Eurasian watermilfoil and other invasive species.
     "Aquatic, invasive species are becoming an issue not only in Michigan but other Great Lakes-contact states, including Canada," [sic] said Quinton Merrill, MSU employee. University employees washed 177 boats last year as part of the initiative, focusing on weekends and fishing tournaments to help maximize results.
     For the full article click here or on the link available below.