Quality, not Quantity, Important to Preservation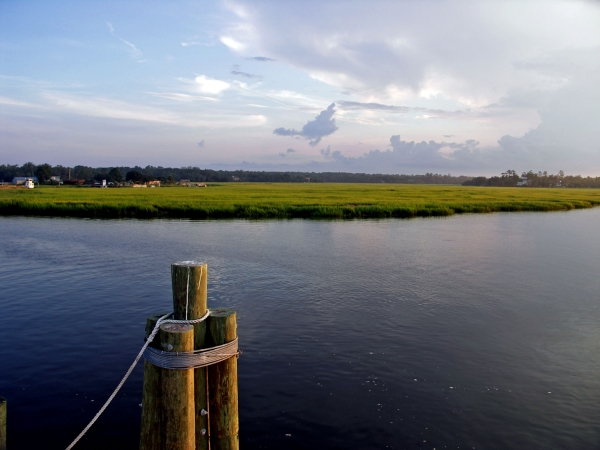 Tidal Marshes, Sapelo Island (destination360.com)



     A new study from Duke University and the University of Massachusetts at Boston says that the preservation of "key species" is vital to the preservation of ecosystems. The study was conducted in a salt marsh on Sapelo Island, Georgia; three main "consumer species" were introduced and removed in different combinations. No matter the combination, when all three were present the marsh functioned better in three key areas (more growth, sufficient decomposition and water filtration).
     "Having a group of distantly related species, representing markedly different ecologies and biology, is as important, or more important, than just having more species in general," said Brian R. Silliman, Rachel Carson associate professor of marine conservation biology at Duke's Nicholas School of the Environment.
To enable comments sign up for a Disqus account and enter your Disqus shortname in the Articulate node settings.