Rhode Island App Tracks Algal Blooms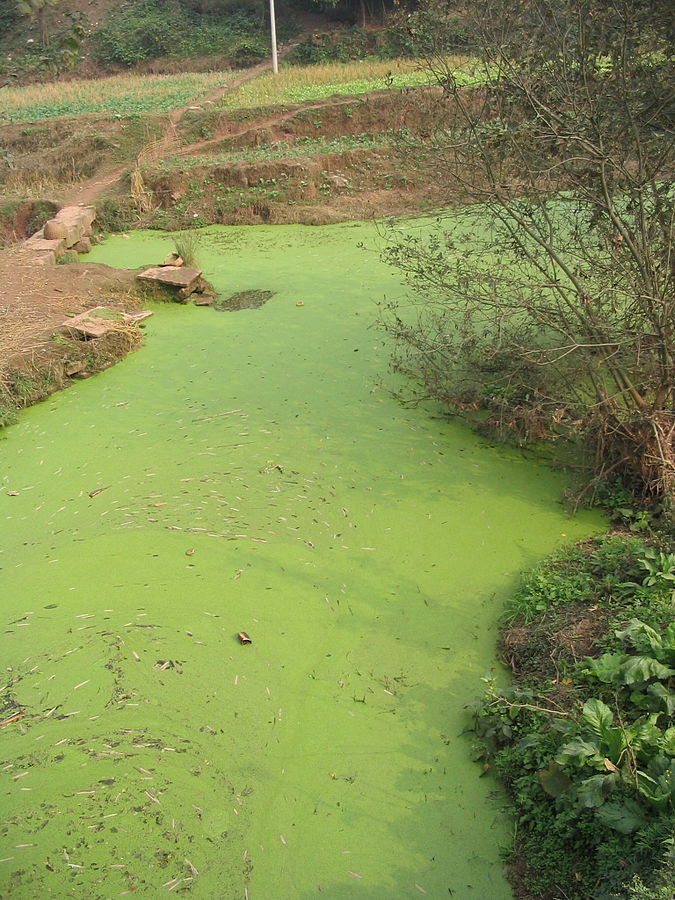 An algal bloom. Credit: Felix Andrews (Floybix), wikimedia.org



    "It's really exciting to see communities stand up and help us," said Cart Spalding, an Environmental Protection Agency regional administrator. "This is a big move."
     The mobile app, called bloomWatch, allows people to take photos of possible algal blooms and upload them; adding the name of the pond or lake where they took the photo, and information such as weather, the image and information will help scientists, water quality managers and public health officials who are tracking the blooms. This will be a big boon to the experts, as there are not enough to monitor all the water bodies in the state.
     Trained volunteers also learned how to collect water samples and examine them under a microscope (provided to the volunteers). These findings and images can the be shared on a website called INaturalist in the cyanoscope project.
     For the full article from govtech.com, click here or on the link available below.