Satellites to Fight Invasives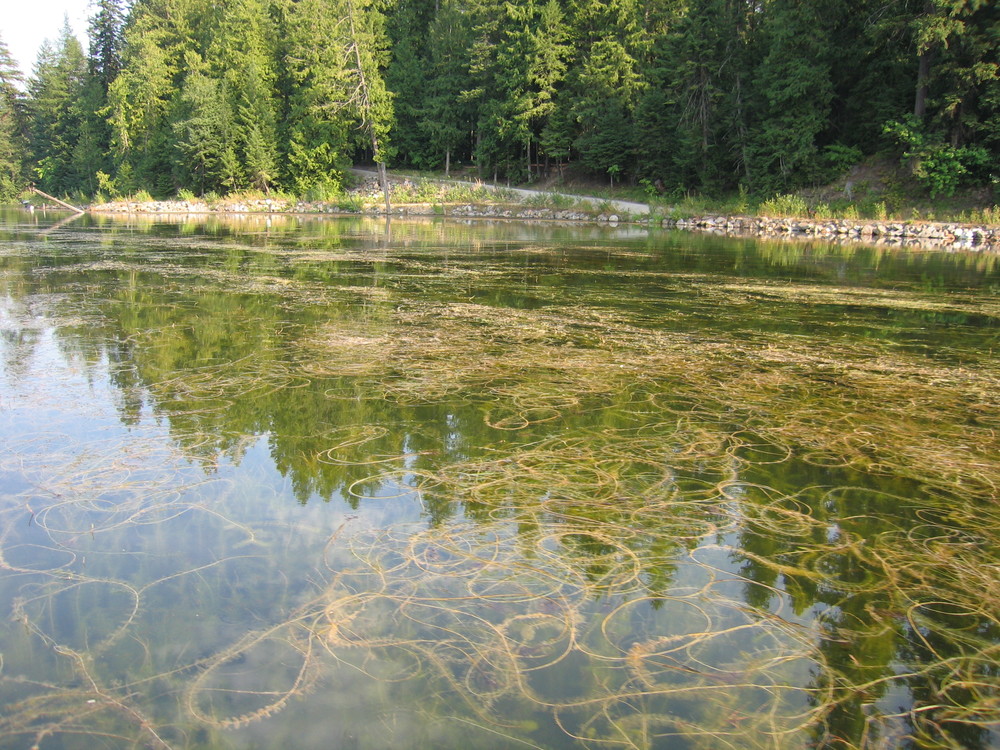 Eurasian watermilfoil (EWM), an invasive in Les Cheneaux (saveblacklake.org). 



     The Les Cheneaux Watershed Council and professors from Michigan Technological University are readying to present "Weeds from space...Where Fact Hits the Water," an engaging discussion on the use of satellite imagery for weed observation and more effective control. Those involved believe this new technique could be used by other watershed organizations in their aquatic management plans.
     The presentation will also include a model showing the current flow in Les Cheneaux, with the intent to understand its impact on invasive weed growth and nutrient flows. 
     For more information visit www.lescheneauxwatershed.org. The original article is available here.