Senate Passes Everglade Restoration Funds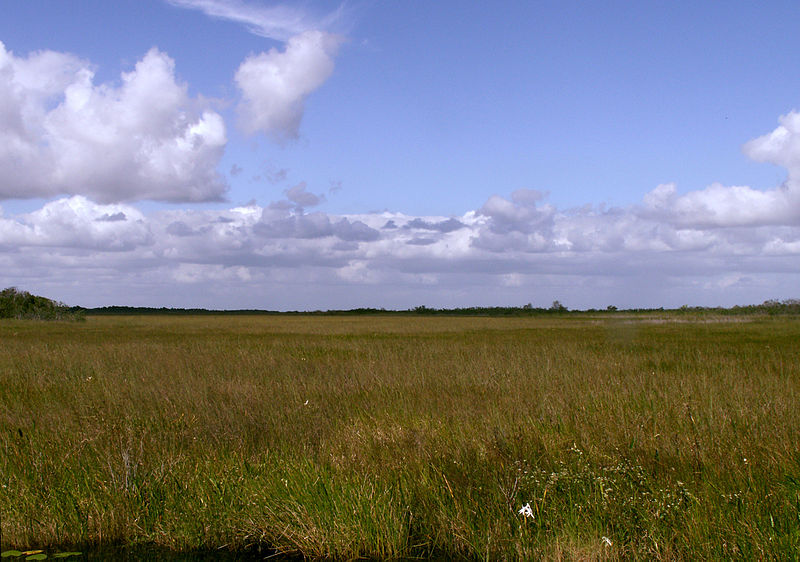 One of the Everglades' sawgrass prairies. Credit: Moni3, wikimedia.org



     With the Senate approval of nearly $2 billion in funds to combat toxic algal blooms, US lawmakers hope the afflicted Florida Everglades will soon start to recover. Called the Central Everglades Planning Project, the plan is designed to collect water around Lake Okeechobee and channel it south into the Everglades (instead of out into the ocean).
     "This is a huge victory," said Florida senator Bill Nelson. "This project will enable us to take a significant step forward in restoring the natural water flow to a water-starved Everglades national park." While some have criticized the project (saying it doesn't do enough to restore affected areas of the wetland), it is the largest project passed that directly addresses the Everglades' health.
      For the full article from theguardian.com click here or on the link available below.