Team Receives Invader Crusader Award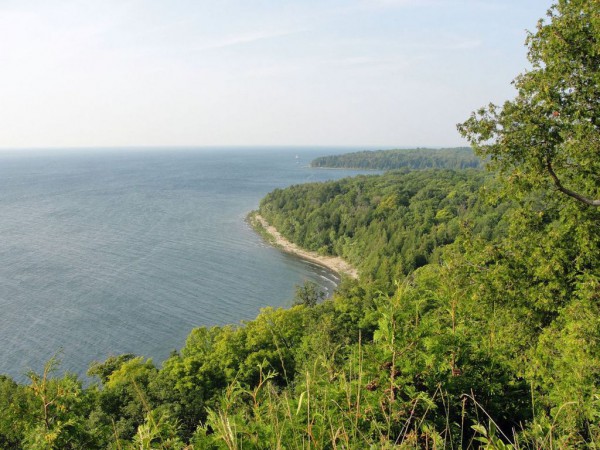 Peninsula State Park, Door County (scenicreflections.com).



     The Door County Invasive Species Team has been selected for the 2014 Invader Crusader Award by the Wisconsin Invasive Species Council. "The council recognizes a small number of people annually based on their commitment to stopping the spread of invasives through education, on-the-ground management, or research,"  said the governor's office. Given for their efforts to help combat phragmites and wild parsnips on the Door Peninsula, the group consists of staff from numerous government organizations and civic groups, among those the U.S. Fish and Wildlife Service and the Door County Soil and Water Conservation Department. In its fifth year of operation, the group was formed to target infestations on Washington and Detroit Islands.