The Cost of Ag Without Herbicides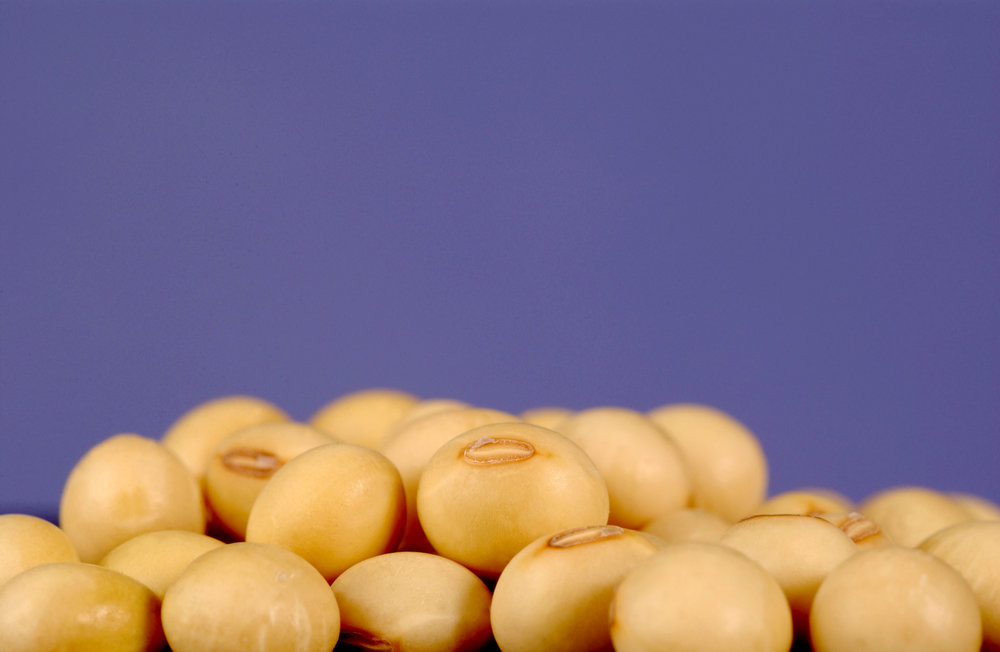 Soybeans. Image credit: Amy Wilson, CSIRO. scienceimage.csiro.au



      A seven-year long study from the Weed Science Society of America investigated crop yields if no herbicidal control methods were used, and they found that around half of our crops would be lost if herbicides were not available. "What we saw in corn is that we'd lose over half of our yield if we didn't manage those weeds, said Kansas State weed scientist Anita Dille."A 52 percent yield loss, and in soybeans, almost the same-- 49.5 percent total yield loss on average."
     For example, if Kansas as a whole did not use herbicides for the seven year period (2007-2013) they would have lost an average of $666,435,000 from their total soybean crop.
     For the full article from hpj.com, click here, and check out the new 2017 KSU Chemical Weed Control Guide as well; it provides approximate retail prices (of chemical control methods), application rates, weed control notes, and a chart comparing herbicide effectiveness for each crop featured (wheat, corn, soybeans and grain).