Times Beach Invasive Clean-up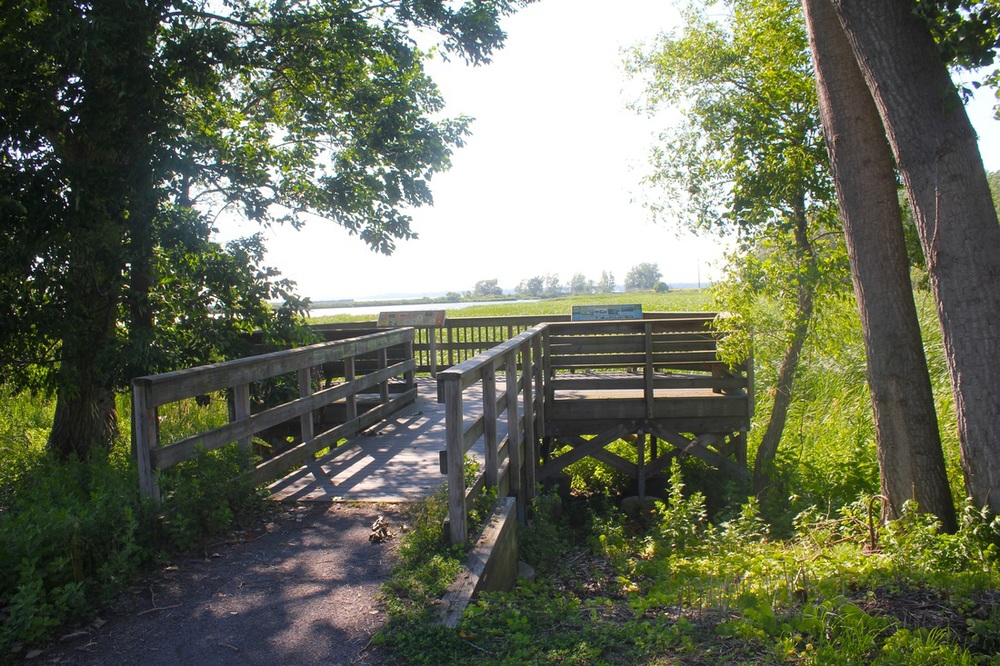 Times Beach Nature Preserve (friendsoftimesbeachnp.org). 



     Entering the final year of a five-year demonstration project, Buffalo's Outer Harbor nature preserve has changed considerably. Eliminating invasive species while promoting native grasses, wildflowers, shrubs and trees has made the area a more ecologically diverse home for native flora and fauna. 
     "It's more than promising," said Paul R. Luhrmann, restoration specialist with Ecology and Environment, Inc.. Many believe what they learned at Times Beach can be applied to areas around the Great Lakes; projects using knowledge gained from Times Beach have already been started at Walnut Beach in Ashtabula, Ohio; the Menominee River near Green Bay, Wisc., and elsewhere in Buffalo Niagara. 
     While it is far from easy, those involved are hopeful about similar projects in other locations. For the full article click here, or on the link below.