Toxic Algae Advisory for 10 Kansas Lakes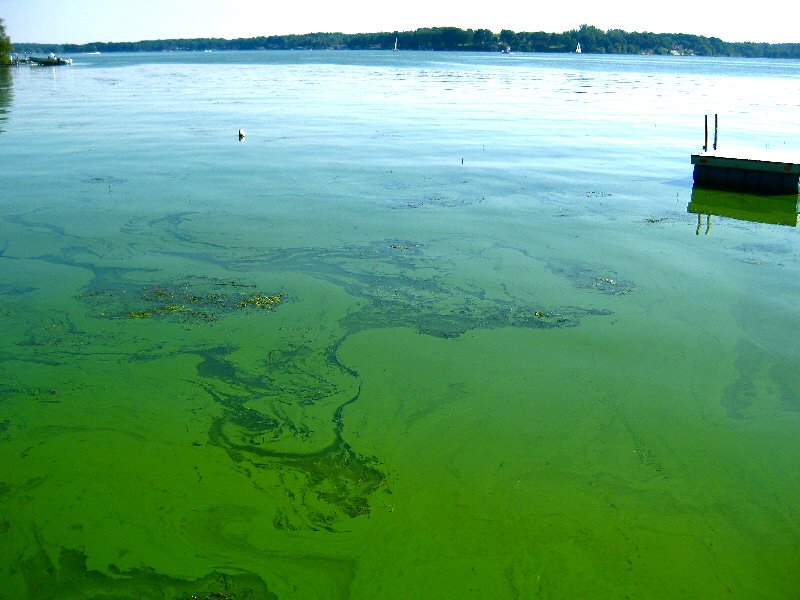 Image via oswegocountytoday.com.



     This past Thursday, a public health warning issued by the Kansas Department of Health and Environment cautioned about high levels of toxic blue-green algae in several area lakes. 
     The warning covers all of Cedar Park Lake, Deanna Rose Farmstead Pond and South Park Lake in Johnson County; Brown County State Fishing Lake; Hiawatha City Lake; Chisholm Creek Park Lake in Sedgwick County; Memorial Park Lake in Barton County; Jewell State Fishing Lake in Jewell County; Lake Warnock in Aitchison County, and part of Milford Reservoir. 
     Officials are asking pets, people and livestock to avoid drinking, swimming and wading in affected lakes.