Unity Foundation Matches Funds for Lake Treatments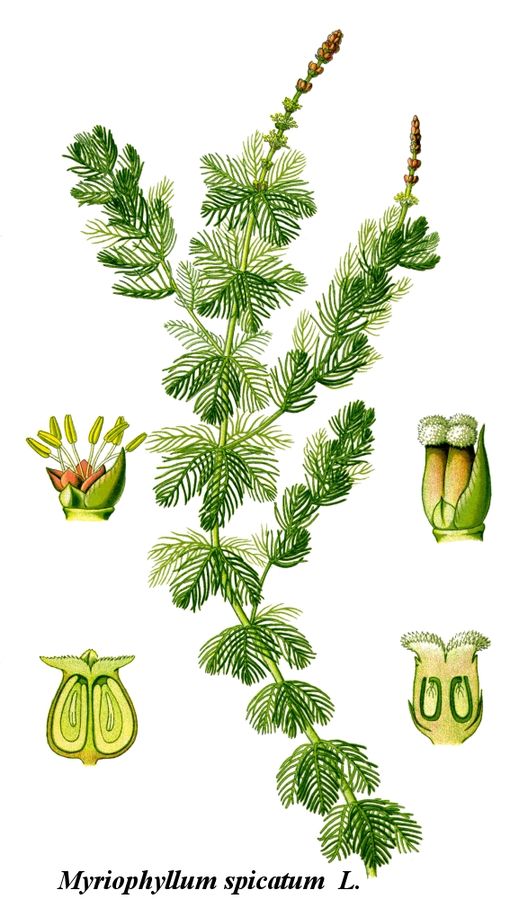 Eurasian watermilfoil.



     Unity Foundation of La Porte County has given $3,500 in grants to La Porte Area Lake association to help in the fight against invasive Eurasian watermilfoil. The grant is made up of $500 from the Environmental Improvement Fund for La Porte County and $3,000 from an unrestricted Unity community grant to match funds from the Indiana Department of Natural Resources Fish and Wildlife Division's Lake and River Enhancement (LARE) program.
     And recently Aquatic Control conducted its first treatment this year for Eurasian watermilfoil in both Pine and Stone lakes. In response to the invasive, which has been a major problem since 2012, the lakes are mapped in late April to identify problem areas, and then the areas are treated in early May. Follow-up maps are done in June to assess the treatments and locate problem areas (which will be re-treated) with final maps done in the fall to see the final results.
     For the 2016 season the initial amount of acreage needing treatment was half of 2015. And, at this point in time, the watermilfoil is deemed manageable; it will never be eradicated and will require annual monitoring and treatment to keep in check.
     "The expense of the mapping and treatments is very high," said Lake Association President Vince Dinolfo. "The association relies on grants and donations from individuals to cover the cost. So far this year we have received the grants from the Unity Foundation and one through the Fish and Wildlife Division's LARE programa, which are much appreciated."
     Donations to the association may be made through this link, and the full article is available here.