Water Lowers to Combat Hydrilla, Henderson Lake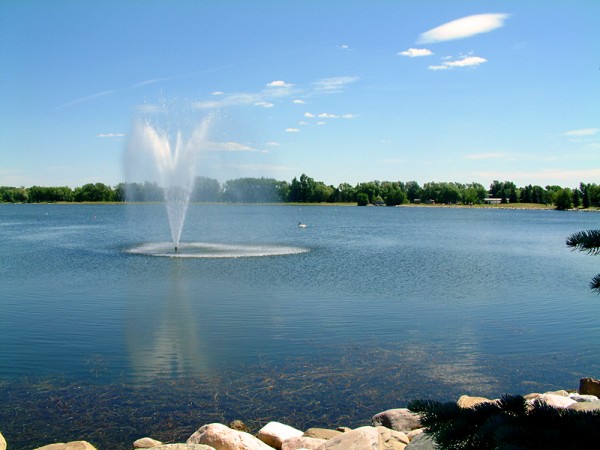 In Lafayette County, Louisiana, multiple agencies are working together in an effort to contain Henderson Lake's hydrilla problem. "Hydrilla is the most detrimental plant in the state," Henderson Mayor Sherbin Collette said. The drawdown — which runs from now until November 1 — will hopefully dry up a large portion of the plants, killing them before they are able to germinate in September and October. Herbicides were used exclusively in the past, but now officials are trying multiple means to control the tough plant.
To enable comments sign up for a Disqus account and enter your Disqus shortname in the Articulate node settings.