Wisconsin Invasive Species Law Changes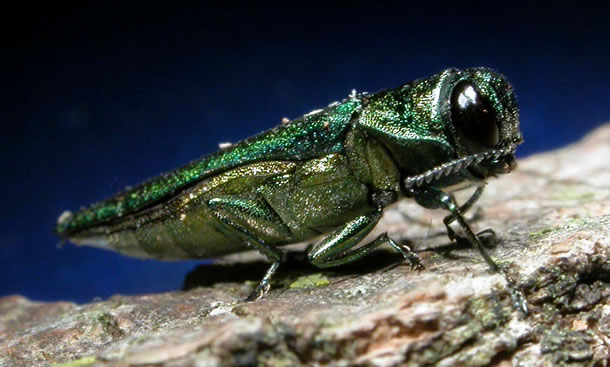 Emerald Ash Borer (image via emeraldashborer.info).



     Revisions to more than 100 species in the state's current Invasive Species Identification, Classification and Control Rule went into effect May 1, 2015. Major updates included changing the status of species that have become established in the state in the time following the 2009 revisions. Most noticeably of these species was the Emerald Ash Borer, which has established itself in 37 counties; this spread prompted its move from prohibited (where spread can be prevented or limited) to restricted, where eradication is improbable but further spread is manageable by tactics such as quarantine.  
     All changes in the document itself may be viewed here, and the original article is available below.
To enable comments sign up for a Disqus account and enter your Disqus shortname in the Articulate node settings.