Product Overview
More than a colorant. Aquashade® Aquatic Plant Growth Control is a precise EPA registered blend of dyes proven to control underwater aquatic plants by limiting sunlight available for photosynthesis.
Inhibits photosynthesis under water
Powerful formulation is tested, proven to perform by stopping photosynthesis
The choice of professional applicators to prevent and control under water weeds
Most effective in water deeper than two feet
Use in conjunction with herbicides or algaecides for control of surface algae mats or shallow-water plants.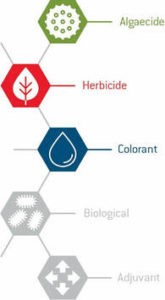 IMPORTANT PLEASE READ:
Make sure the Applied Biochemist (AB) brand of products in your inventory are currently approved and registered for use in your state.
The Applied Biochemist brand products purchased by SePRO have been in transition from a regulatory process since the acquisition. All are federally registered and all existing AB factory manufactured (non-SePRO manufactured) inventory remains registered. Please visit http://www.appliedbiochemists.com to check for registered states.
Some of the new SePRO facility produced brand of AB products are still waiting for state registration approval. Although federally approved for many months, state registrations are still required and in process. State registrations are being updated daily. Please visit https://sepro.com/aquatics/products for the most up to date information. To check the current state registration status for a SePRO brand AB product, choose a product and click "REGISTERED STATES".
Application
Pour directly into water. Dispersion can be accelerated by applying in several areas around the treatment site, or allowing fountains/aerators to run.
For best results, apply early in the season, prior to plant germination. ​
For use in: natural and manmade contained lakes and ponds (ornamental, recreational, fish bearing & fish farming bodies) with little or no outflow of water.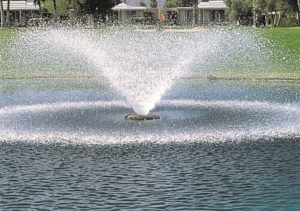 Regulatory


Wait 1 hour before swimming, irrigation or animal consumption. Do not apply to water that will be used for human consumption.
Before & After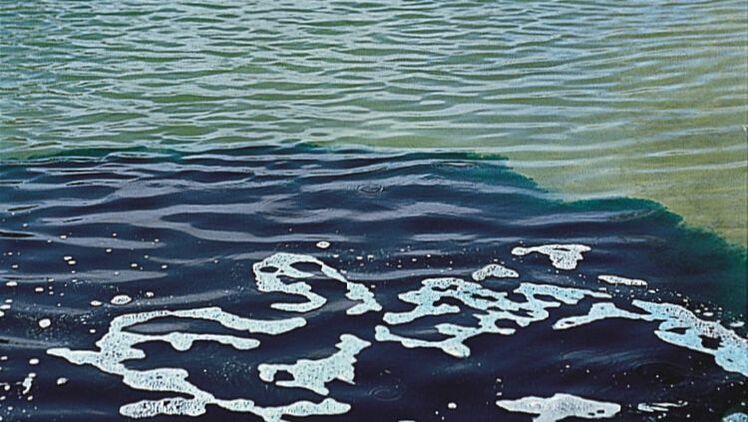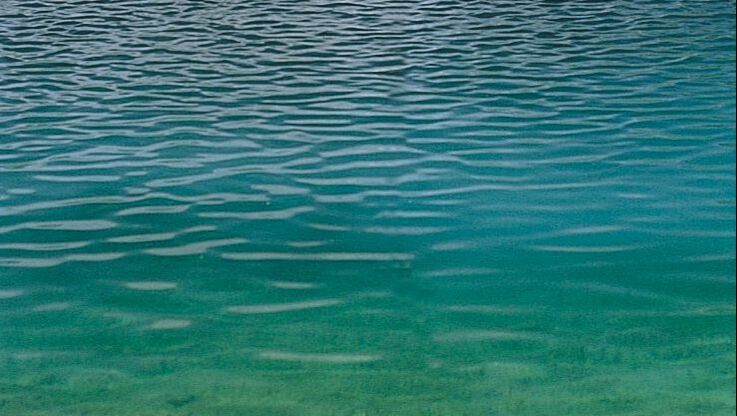 Testimonials
"I'm a long-time user of Aquashade for my 3 acre pond. It's a great ... product that reduces algae and weed growth"
- Wade, Customer Review / RuralKing.com
"Works well for underwater algae problems."
- Wade, Customer Review / RuralKing.com