Product Overview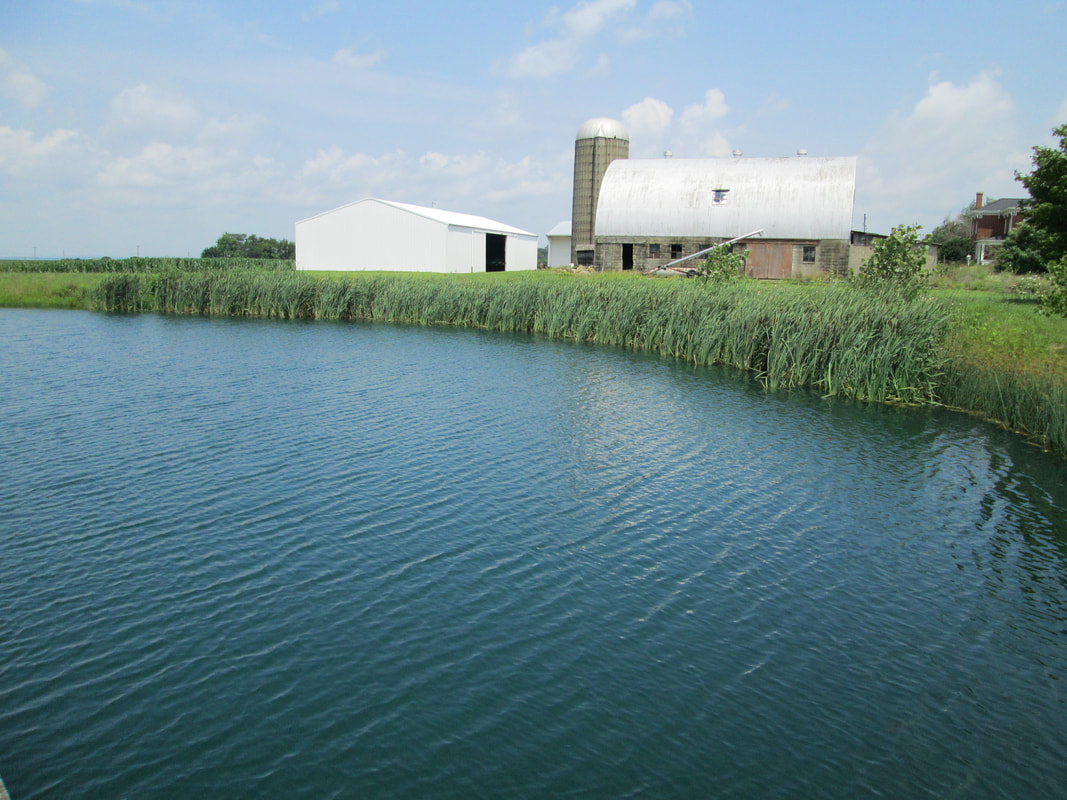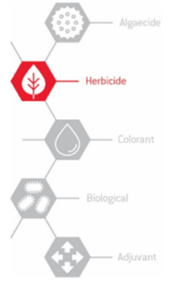 Harvester® Landscape & Aquatic Herbicide effectively controls a wide variety of submersed, floating and emergent aquatic weeds. Can also be ued to control unwanted growth on landscapes in industrial, recreational, commercial, residential and public areas.
Non-selective, broad range control
Rapid activity
Compatible with other herbicides and algaecides for better control
Non-volatile herbicide
Aquatic (surface and subsurface) and landscape uses
IMPORTANT PLEASE READ:
Make sure the Applied Biochemist (AB) brand of products in your inventory are currently approved and registered for use in your state.
The Applied Biochemist brand products purchased by SePRO have been in transition from a regulatory process since the acquisition. All are federally registered and all existing AB factory manufactured (non-SePRO manufactured) inventory remains registered. Please visit http://www.appliedbiochemists.com to check for registered states.
Some of the new SePRO facility produced brand of AB products are still waiting for state registration approval. Although federally approved for many months, state registrations are still required and in process. State registrations are being updated daily. Please visit https://sepro.com/aquatics/products for the most up to date information. To check the current state registration status for a SePRO brand AB product, choose a product and click "REGISTERED STATES".
Application
May be applied by backpack, airboat, spray handgun, helicopter, airplane, or similar application equipment that results in thorough spray coverage.
Dilute and spray
Use with Aquatic Adjuvant on any weed on or above the water surface
Tank mix with Cutrine® Plus Algaecide for tough-to-kill weeds
For use in residential ponds or small residential lakes in treatment of underwater weeds.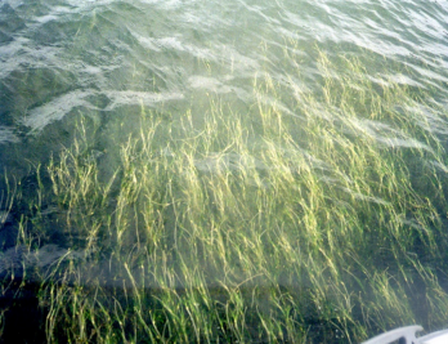 Regulatory
Water use is restricted for irrigation, drinking (animal or human) and swimming. See product label for details.
Before & After
Achieve amazing results on tough-to-control algae and weeds by combining Harvester® Herbicide with Cutrine® Algaecide.